Information on A.L.L Testing (7th graders next year)
After working with the accelerated math testing team, the decision has been made to include math testing as part of the regular A.L.L. testing at the end of January 2023. With changes we've made to the A.L.L. test, we will now have time during testing to include the math test. This lets students do the test during the school day at their home school.
At the end of February 2023, the math team will receive scores from two different math tests, (one nationally normed and one district created) to make placement decisions.
There is no fee for Alpine students, but students MUST preregister for the test.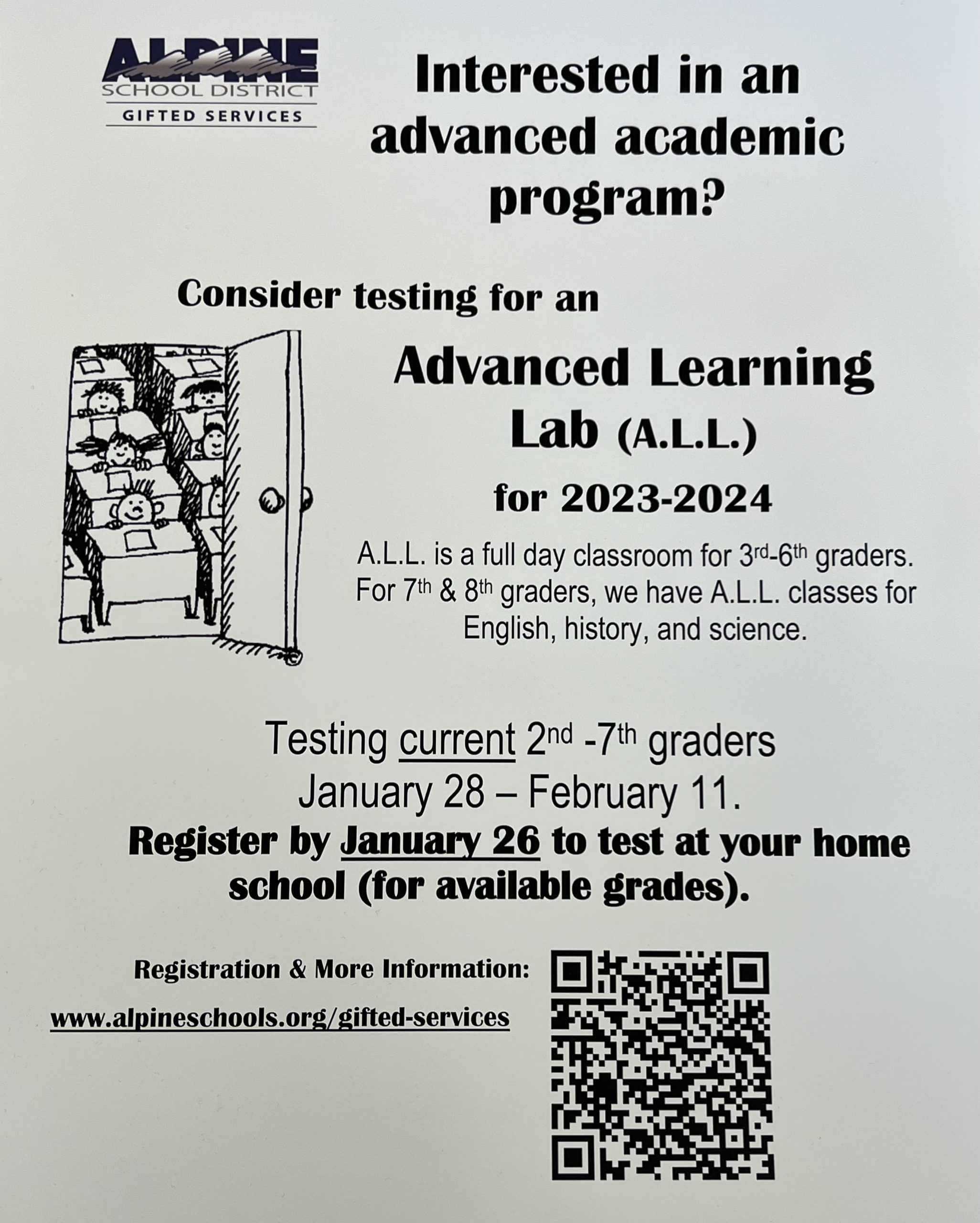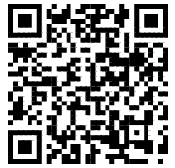 Donations through the Alpine Foundation for Timberline Music
– Weekly Video Announcements –